Over 100 years of experience
Established in 1914 with its first factory for wood manufacturing in Milan, IMBALLAGGI INVERNIZZI S.p.A. started in 1947 the production of drums, at first in plywood, establishing itself as national leader and proving nowadays to be one of the leading companies in Europe in the production of classical and all-paper kraft fiber drums in cylindrical, square and truncated cone form.
Tradition, experience, guarantee of service and technological evolution are the ingredients that make IMBALLAGGI INVERNIZZI S.p.A. the preferred supplier of the major European chemical and pharmaceutical groups and companies. Situated in an open green area of 20.000 m2, the plant of Trezzano Rosa (Milano) was built in 1976 and has continuously developed since reaching today a size of 8.000 m2, with functional and welcoming offices, production site and warehouse; furthermore an internal link-road optimizes loading and unloading operations.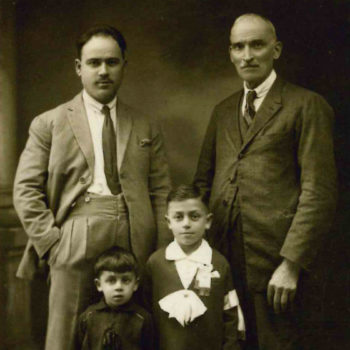 1914
A part of the family, already involved in wood processing, is settled in Trecella (MI).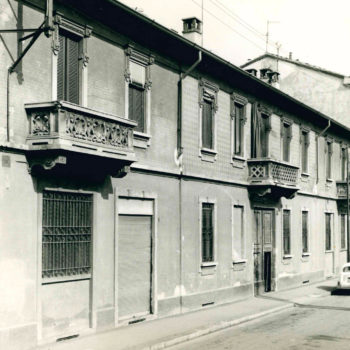 1920-1947
The family moves to Milano and buys a building and industrial machineries for wood working.
In 1947 it started the production of plywood drums for chemical and pharmaceutical industries.
1976
The Company moves to Trezzano Rosa (MI) where it begins a gradual transition from plywood to kraft fibre drums.
1996
Thanks to the great entrepreneurial skills of Invernizzi family the Company became a S.p.a. With the guidance of Marco and Tina and with the help of their sons, Enrico and Francesco, Imballaggi Invernizzi extends its foreign market.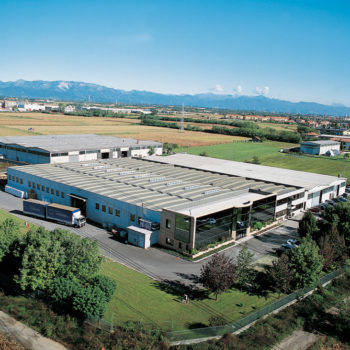 2018
In these years the Company continously develops since reaching today a size of 8000 m2 situated in an open green area of 20.000 m2, with internal link-road and wide aprons.
It gains a foothold as national leader and as one of the major European producer of kraft fiber drums, keeping its position and its goals clear and stable to the present day with the contribution of the new generation.
Certifications
Social Policy
Herewith Imballaggi Invernizzi establishes and documents its own social accountability policy supporting its commitment and attention to the theme. The Company has identified in SA8000 policy a reference model for the right approach to social accountability themes.
SA8000 (Social Accountability) is an International standard policy for voluntary certification of social accountability of the companies.
Download document